At Garratts Insurance Brokers,
relationships are at the heart of everything we do.
We blend deep professional expertise and extensive industry knowledge with a friendly, accessible approach to meeting our clients' very specific insurance needs.
We keep our pricing competitive, while using our longstanding relationships with major insurance companies to ensure that the covers we arrange effectively remove our client's risk.
If the worst should happen, you need peace of mind that comes from knowing your cover is watertight and your claim is being managed by committed, hands-on professionals.
Our way of working has been tried and tested over 135 years of doing business as a family-run firm. While we value our heritage, we are forward-thinking and fully engaged with the dynamics of the modern business world.
We're currently helping many businesses in many sectors – and I am absolutely certain we can deliver significant benefits to yours too.
Some of Our Insurer Partners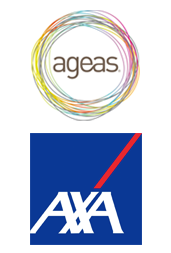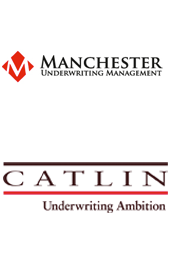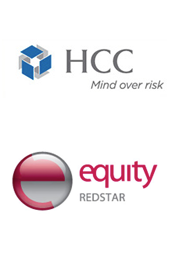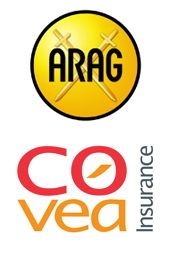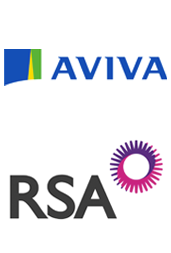 Garratts Insurance Brokers Limited is authorised and regulated by the Financial Conduct Authority.
If you are unhappy with our service, we have complaints procedure, details of which are available on request and that you may be able to refer a complaint to the Financial Ombudsman Service (FOS) if you are unhappy with how we dealt with your complaint. The FOS website is www.financial-ombudsman.org.uk